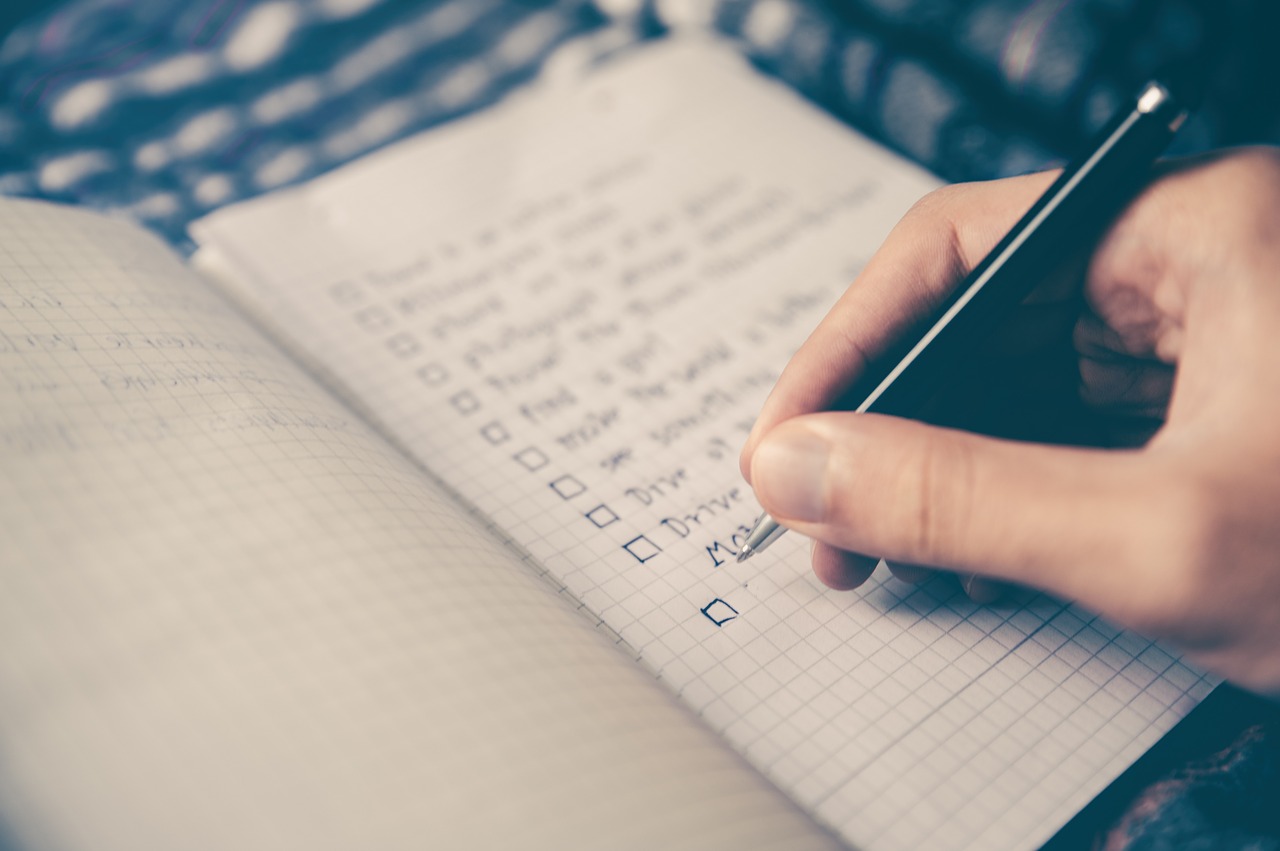 10 January 2015
Moving into your very first flat is an important step in your life. You worked hard to find just the right flat in just the right neighbourhood, you signed the lease and dropped off your check. You're all set, right? Wrong. What about furniture, bedding, utensils and things to sit on? You need to go shopping for the things your flat needs to make it a home. Knowing what exactly to get is the hard part, but Let Britain has made it easy for you by creating this handy checklist.
Many of the items are necessities while others are suggestions that can make your flat feel more comfortable and more like a home. The good thing about your own flat is that there are no rules and you can buy some of the items or all of them as you need them.
Entrance area
•Welcome mat
•Small area rug
•Wall hooks for jackets, keys, etc.
•Small table or bench for shoe storage
Living room
•Couch and chairs to sit on
•Coffee table
•Bookshelves
•Television
•Stand for TV
•Throw pillows
•Artwork (posters don't count)
•Lamp(s)
Kitchen
•Food, of course!
•Silverware
•Silverware organizer
•Dishes
•Trash can
•Cookware
•Oven mitts
•Utensils
•Dish towels
•Dish drying rack
•Measuring cups and spoons
•Mixing bowls
•Bottle opener and corkscrew (you would be surprised by how many people don't have these)
•Plastic containers for food storage
•Rolls of aluminium foil and plastic wrap
•Zip-top plastic bags of various sizes
•Cutting boards
•Toaster
•Microwave
•Coffee maker
•Kettle
•Ice cube trays
•Blender
•Hand mixer
•Can opener
•Good, sharp knives
•Dish soap and sponges/scrubbers
•Trash can
•Small area rug
Dining Area
•Table and chairs
•Tablecloth or placemats
•Napkins
•Candles and candle holders (for that extra special touch)
•Trivets
Bathroom
•Shower curtain (don't forget the rings to hold it up)
•Shower caddy
•Toothbrush
•Toiletries
•Toilet paper
•Toilet brush
•Toilet plunger (this really is important)
•Bath mat
•Air freshener
•Tissues
•Trash can
•Over-the-door towel hook
•Towels and washcloths
Bedroom
•Bed
•Pillows
•Mattress and box spring
•Mattress pad
•Sheets and comforter
•Nightstand
•Lamp
•Dresser
•Hangers (be sure to buy more than you think you need)
•Hamper
•Trash can
•Curtains
•Alarm clock
•Desk
•Chair for desk
There you have it, Let Britain's list of First Flat Necessities that will turn your flat into a home that is welcoming to your guests and an inviting place to call home for yourself.