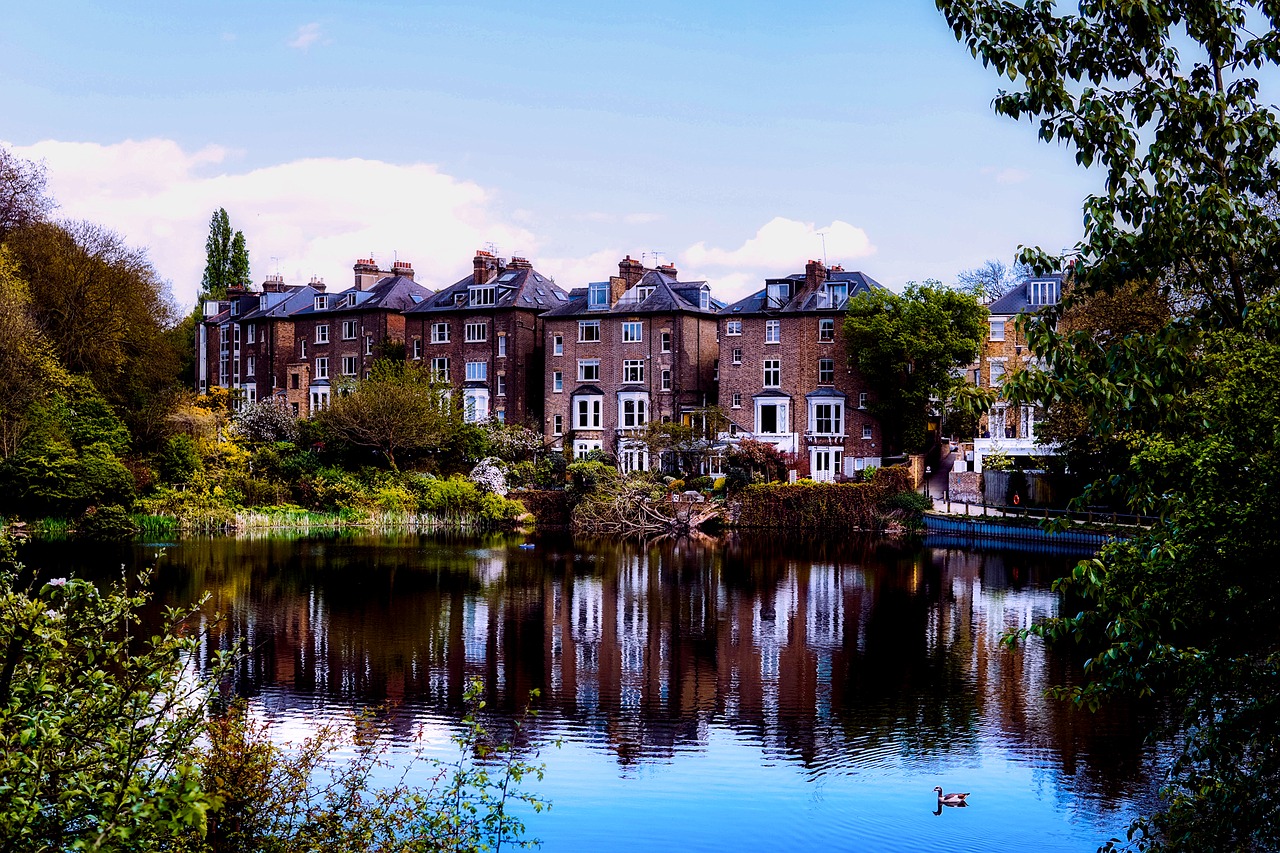 22 November 2014
Today, we are going to continue our look into how to find the perfect neighborhood for you and your family. We have already looked at how to prioritize your needs and how important schools can be, now let's take a look at a couple more tips that can help you find a space to call home.
Transportation
Transportation, or lack of it, is another concern that should come into play when looking for a neighborhood. Many people don't own a car and they rely on public transportation; is there a transit line close by so you can get to work, the market and anywhere else you need to go? Many communities are designed around a town center and this provides an advantage to those who like to walk to local restaurants, pubs, shopping centers and entertainment.
Look at how convenient your new neighborhood will be and decide whether or not it is right for you and your family. Remember, the closer you are to a city center or public transportation, the more noise you will incur and your perfect neighborhood might not seem so perfect during rush hour traffic.
Making some compromises in transportation needs, could pay off in a better neighborhood or one that is much quieter, but always keep in mind that you do have to go places and making that job easier, might be worth the extra noise.
Compare Communities
Be sure to compare the neighborhoods that you like and don't be afraid to make a checklist and take a walk through the area at different times throughout the day. This will give you the chance to see firsthand what the neighborhood, the traffic and the people are like. You can see what goes on during the day and even test out commute times during the day when you would be traveling to and from work.
You might feel a little strange about doing this, but it really can help you see what living in a new neighborhood will be like. Take a stroll, have a bite to eat and chat with the locals. You will find that you can learn a lot about a place just by visiting it.
Finding the right neighborhood for you and your family might take some legwork, but it is very important where you live and finding the perfect space is reward in itself. After all, it is where you call home.