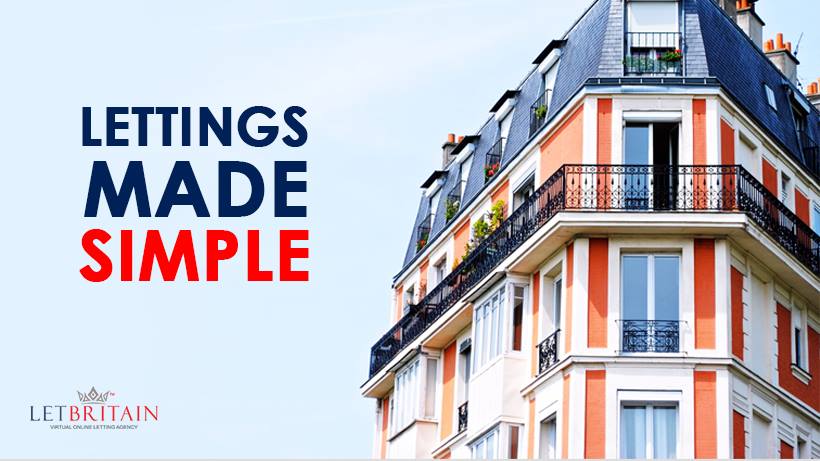 2 November 2016
There are many London letting agents to choose from nowadays. However, a lot of the letting agents do not offer a comprehensive service, yet they charge extortionate rates. This is why it is a good idea to look for online letting agencies, as they can present you with a more cost-efficient service, yet you won't miss out on anything in terms of quality.
In this post, we are going to take a look at some of the best services provided by leading letting agencies London wide. These are some of the things you can expect when taking advantage of premium quality services. One of the most important things to look out for is on-site advertisement, which should be a standard from all letting agencies. Not only should your property be advertised on the company's website, but also on the likes of Gumtree, Prime Location, Zoopla, and Rightmove.
In addition to this, there are a number of other things that can be done to make the letting process a lot easier. For example, your letting agency may offer deposit dispute resolution. This is extremely beneficial. It means that in the event of any issues over the deposit, the letting agent will act as a mediator and ensure that a fair outcome is reached. This is beneficial for both the tenants and the landlord, as it makes sure they are protected and cannot be taken advantage of.
Aside from this, the best letting agents in London has to offer will also be able to provide you with all of the documents required for the letting process. This includes a draft of the tenancy agreement, as well as an inventory template for you to use. This saves you the hassle of having to source these yourself, and it assures you that all of the right details are featured on the document. If London letting agents provide these services, you know you are onto a winner.