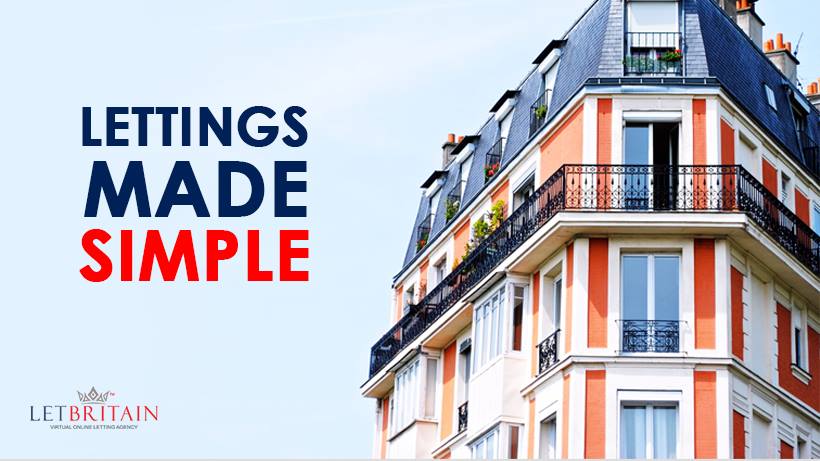 14 October 2016
There are lots of letting agents London wide, and when choosing one you will need to assess the marketing tactics they have at their disposal. You want to make sure that they are going to be successful in their efforts to secure the best tenants for your property. So, just how do you market a rental property to full effect?
Firstly, you should make use of online marketing methods. The Internet presents an outstanding opportunity, allowing you to post an online listing with the London letting agents you have chosen. This will include professional images and a compelling description. You can be confident that your property will feature high up on Google and other search engine pages when people look for a flat or a house in your area.
In addition to this, no matter whether you are offering long term or short term lets London based, you should make the most of professional listing photographs. Or, you could even go for a video, which takes people on a virtual tour of your home. People tend to react better to visual elements, and thus they will be able to get a true sense of whether your property is for them. This should also result in a more successful letting process, as it is unlikely you are going to get a lot of views from people who don't like what you have to offer.
You should also advertise your property via social media. You never know; one of your friends, or one of your friend's friends, could be looking for a property. Word of mouth is still very much a powerful tool, and social media is probably the most popular method of communicating today.
All in all, if you choose one of the best-letting agents London based, take professional photographs, write a compelling description, and feature your property on your social media accounts, you should be able to attract a number of potential tenants.