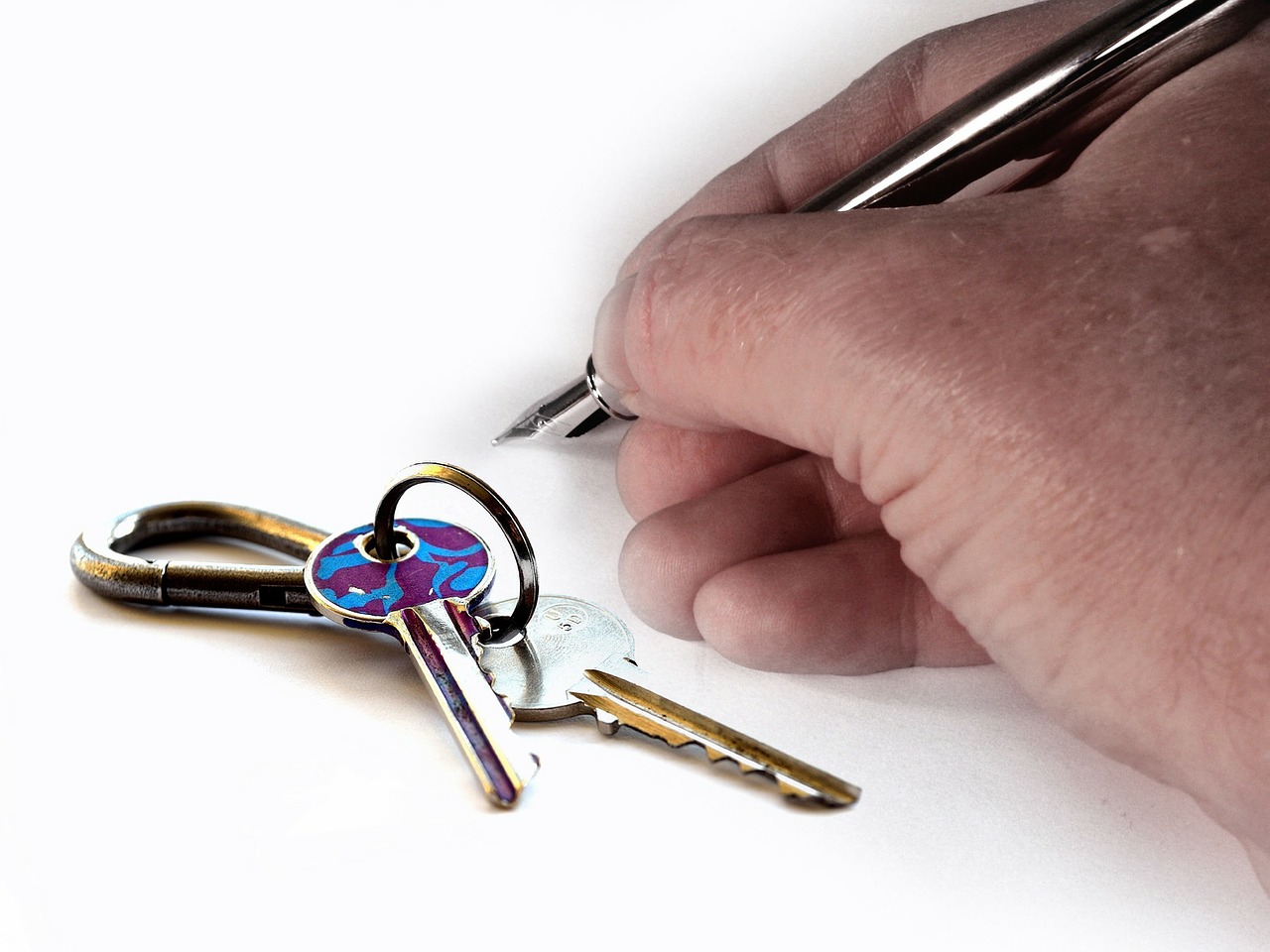 19 December 2013
New figures announced this week have revealed UK house prices have took the biggest annual leap for six years.  Prices of homes rise by 7.7% for the year, while the cost of a house was up 1.1% just in November alone.  The figures were released from Halifax who used its own mortgage data, and is now owned by the Lloyds Banking Group, but they bare similarity with Nationwide Building Society's figures, who reported a 6.5% annual rise in house prices last month.  Halifax stated the average UK home now comes at a cost of £174,910.
Halifax's housing economist, Martin Ellis, said of the unveiled figures: "Stronger demand, combined with an insufficient increase in housing supply, has resulted in increases in house prices accompanying higher activity this year.
"Low interest rates, improvements in consumer confidence and official schemes, such as Funding for Lending and Help to Buy, all appear to have boosted demand."
While it may appear good news for some mortgage lenders, if prices continue to rise it may lead to a backlash in the new year with people opting not to buy.  Halifax's figures show that the average property in the UK is now 4.77 times the average income of a full time employee, putting extreme financial pressure on couples, families or single people hoping to buy a home.
Constricting incomes are a huge factor in deciding whether to rent or buy, and in the current climate it is becoming increasingly hard to get approved for a mortgage – and if you do happen to be approved the search for an affordable home within these ever increasing price ranges can become disheartening.  The process is especially hard for first time buyers, who are desperately trying to get on the property ladder.
With all these struggles including uncertainty around mortgage interest rates, not being able to secure a mortgage, and soaring house prices, many people are choosing to rent homes long term.  Even if it is initially seen as a short term arrangement, it takes most couples or families much longer than predicted to save up for their deposit and be approved for a mortgage.
Much of this current demand for rental properties is put onto the private rental sector, as many other people are choosing to rent long term for the flexibility it offers.  Home ownership has been falling since 2003 worldwide, especially in the UK, US, Australia and other parts of Europe – but this is unsurprising considering the recession, banking crisis and cost of living crisis.