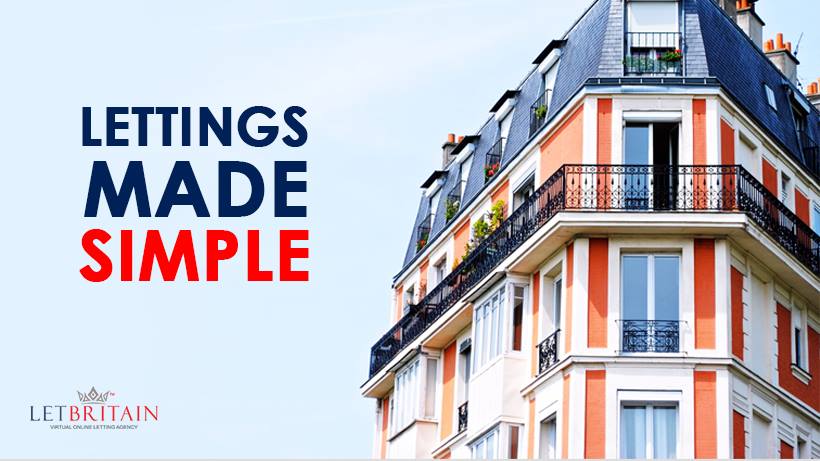 25 March 2015
LetBritain is one of the most effective ways to rent your property online. This website manages to deliver cost-effective solutions online which enable you to let property all over Britain with no stress at all. The platform is extremely user-friendly and keeps you in charge of everything. This virtual platform is one of the easiest ways to find a tenant with no efforts, worries or unreliable agents.
Forget dealing with an agent who manages to rip you off by charging huge amounts to enable you to find the right tenant for your property. Not only are agents unreliable, but they also take a lot of time to manage to find the right tenant for you. LetBritain, on the other hand, manages to connect you with interested people in no time and with some of the best and easiest solutions that help to save on time and money. LetBritain has some of the most efficient solutions including paperless rental options that help you get to the final stage online. You won't need to waste time making rounds to the location over and over again anymore. The website focuses on enabling you to find some of the best clients in no time with no hassle at all.
You don't need to make adjustments in your daily routine anymore. The website is accessible 24/7 and you can choose to edit your properties as and when you like. You can handle your renting solutions from wherever you are and whenever you like. It's time to say goodbye to the old renting solutions which made you run around and frustrate you with no results at the end of the day. LetBritain is easy, convenient, effective and is considered one of the best platforms that help you finding the perfect rental solutions with the click of a button.
LetBritain offers the following solutions
SELF SERVICE LETTING PROCESS:
Upload your property details and photos
Communicate directly with tenants online
Carry out viewings with prospective tenants
Get your property let in a matter of days with our paperless process
Have full control over your letting experience
LetBritain is a virtual property letting website which enables self-service and easy access. This makes it one of the most convenient solutions that help you take advantage of the effective solutions the website has to offer.  It's easy to upload various property pictures for clients to make better decisions about choosing the property on offer.
This platform allows clients to interact with property owners on the website itself. This makes it convenient and easy to fix the deal online without putting in too much effort. One of the best solutions that LetBritain has to offer is the paperless service which saves you to time and effort of having to spend on getting all the papers in place. This new and innovative method is easy and makes life a lot easier for clients.